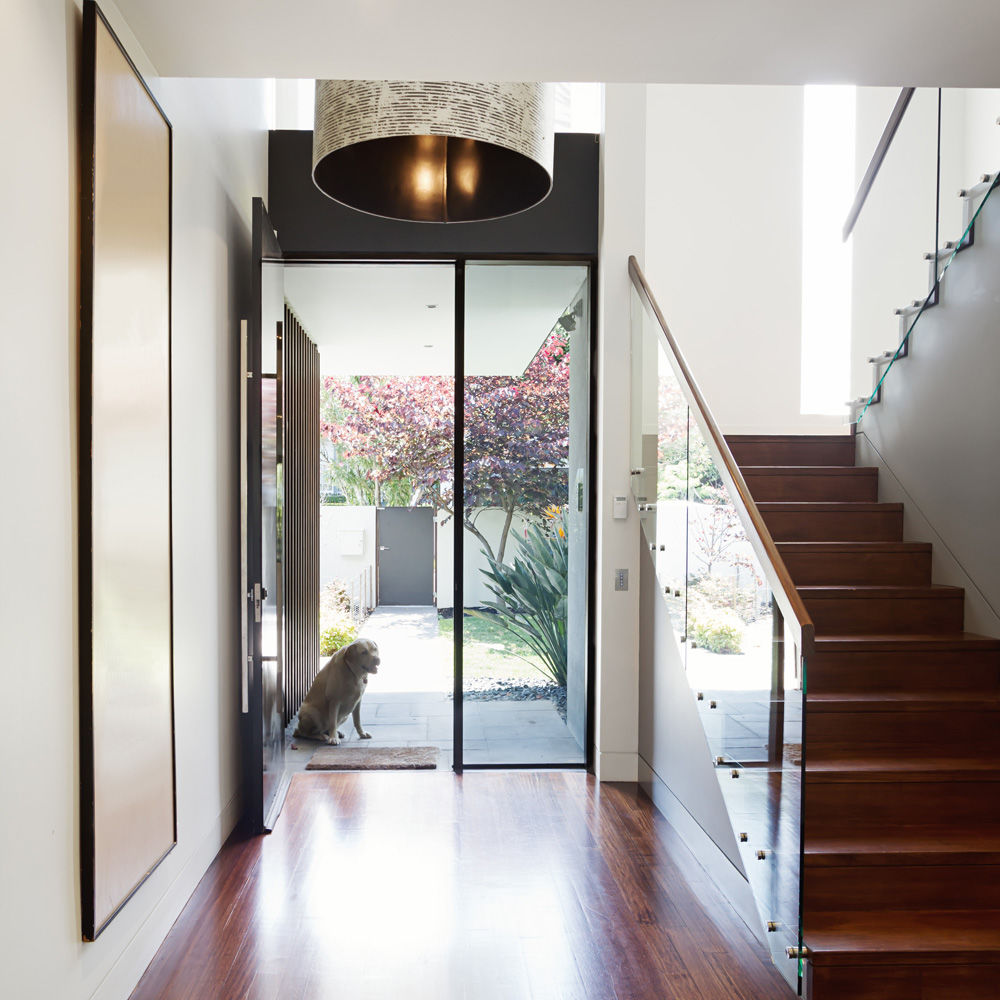 Welcome to AJ Williams Constructions where we pride ourselves on exceptional custom building works and quality craftsmanship at the highest of standards.
A home is your individual nest where you bring up your family, socialise with family and friends, create special places to eat, sleep, relax and be merry. All these attributes are so important to creating a perfectly unique home to feel complete and happy!
Our focus is to make your dream home into a reality with a builder you can trust, communicate with and who will listen to all your inspiring ideas and visions for your home.